30% Discount on Ace Pro Extreme Attachment Bit
Expires: September 30, 2023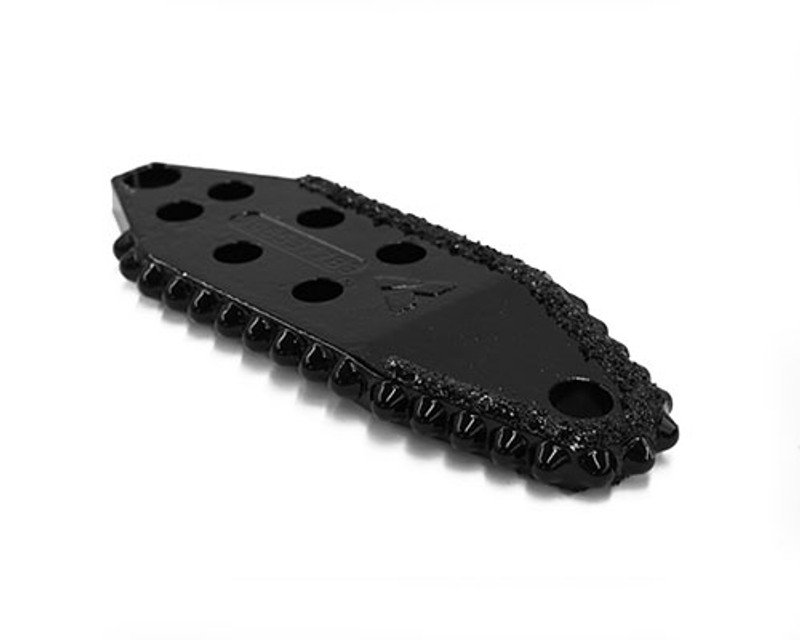 Looking for an upgrade on your drilling tools? Get a great discount of 30% off when you trade in your old competitive bit!
The Ace™ Pro Extreme bit continues the Ace bit legacy for performance in tough ground conditions. With carbide teeth along both edges, the Ace Pro bit Extreme features twice the coverage of the Ace Pro bit for extended wear life. Individual, dome-style carbide teeth are designed to absorb the shock of hard conditions while the narrow bottom (NB) allows the teeth to be positioned close together, minimizing exposure to the bit body and helping retention deep into the wear life. Vermeer six-bolt pattern for .5-in bolts.

Offer ends 30/09/2023. Available at participating and eligible dealers only. Offers available on new equipment in Canada only. Some restrictions apply. Prior purchases not eligible. See dealer for details. VermeerBC reserves the right to extend or discontinue any of these programs at any time without prior notice.
Speak to our sales representatives today to learn more about which machine can best suit your needs.