Celebrating 75 Years of Vermeer
August 28, 2023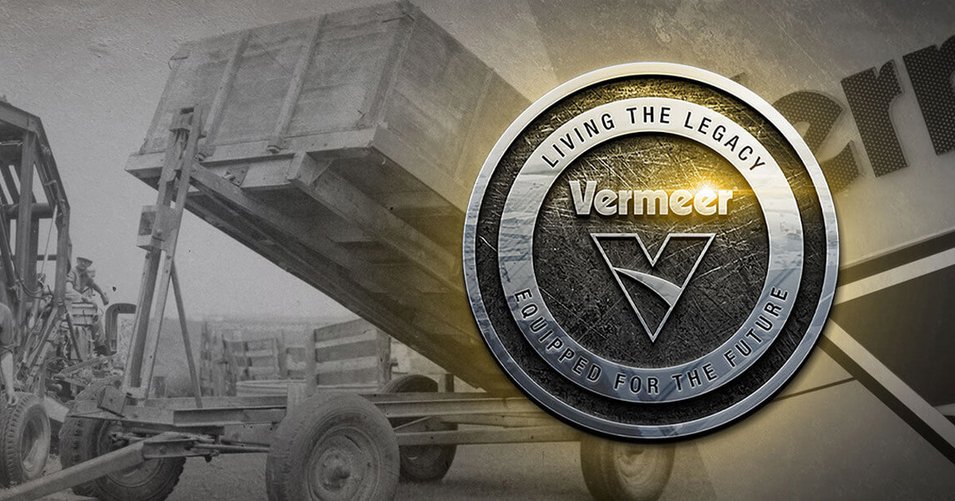 We are thrilled to announce a monumental milestone in the world of heavy equipment as we celebrate the 75th anniversary of Vermeer, a true pioneer in the industry! For three-quarters of a century, Vermeer has consistently demonstrated a commitment to innovation, quality, and durability, shaping the landscape of modern construction and landscaping. Wesgroup Equipment has been proudly working with Vermeer for over 30 remarkable years, providing our customers with access to cutting-edge equipment that defines excellence under Vermeer BC.
Legacy of Vermeer
Vermeer's journey began 75 years ago when Gary Vermeer introduced the world's first wagon-mounted automatic baler. Since then, the company has maintained its reputation for pushing the boundaries of what's possible in heavy machinery. From trenchers to horizontal directional drills, wood chippers to stump grinders, and a wide range of environmental and underground utility equipment, Vermeer has been at the forefront of revolutionizing industries across the globe with VermeerBC providing the wide range of equipment to companies, contractors and individuals of British Columbia.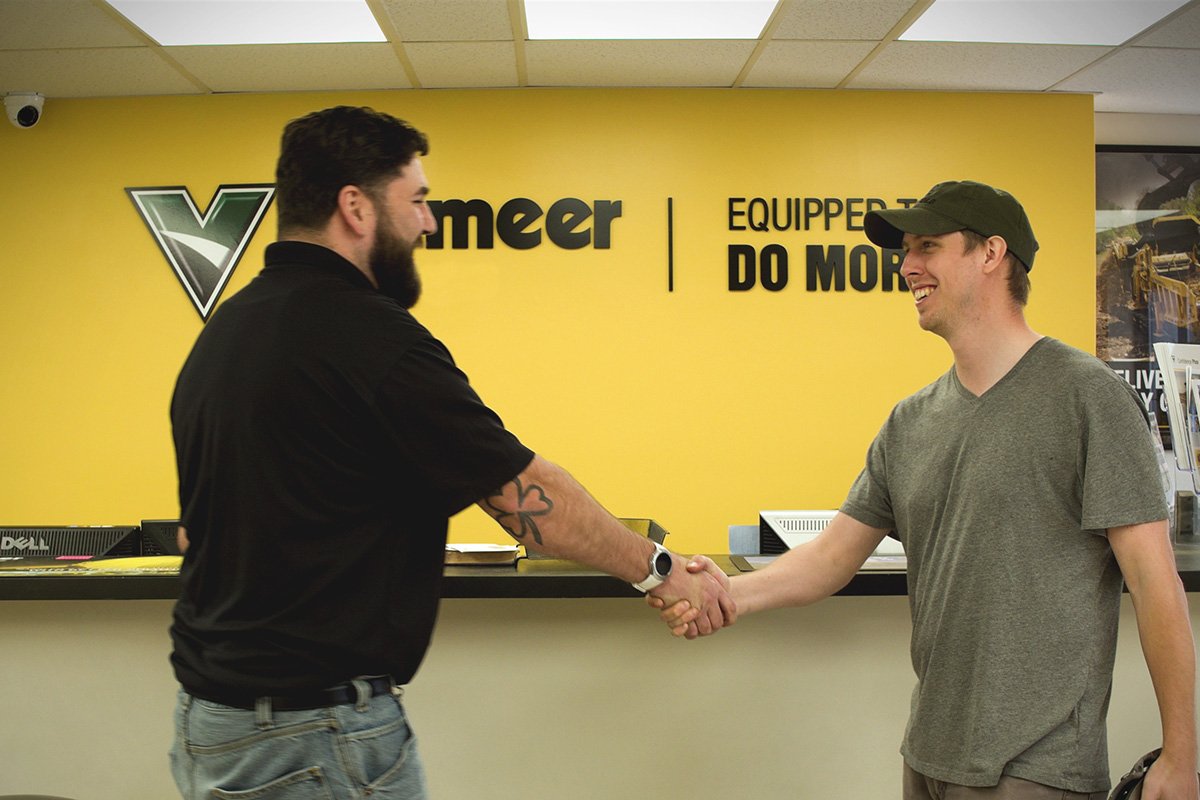 Wesgroup Equipment and Vermeer: A Partnership of Success
For more than 30 years, VermeerBC has been bringing the exceptional range of Vermeer equipment to our valued customers of British Columbia under Wesgroup Equipment. Our partnership is a testament to our shared values of reliability, innovation, and service excellence. With a legacy of trust, VermeerBC has become a name synonymous with top-tier equipment solutions and unparalleled customer support.
Why Does BC Choose Vermeer Equipment?
Innovation: Vermeer has consistently led the industry with groundbreaking innovations. When you choose Vermeer, you're investing in technology that's ahead of its time.
Quality: Precision engineering, robust design, and rigorous testing ensure that Vermeer equipment is built to last, even in the harshest conditions.
Durability: Whether it's tackling tough terrains, heavy loads, or demanding projects, Vermeer equipment stands up to the test, ensuring maximum uptime and productivity.
Performance: With unmatched efficiency and performance, Vermeer equipment helps you get the job done faster and more efficiently, delivering results that speak for themselves.
Experience the Vermeer Difference with VermeerBC
Visit our showrooms, connect with our knowledgeable staff, and experience the Vermeer difference that sets us apart.
Here's to 75 years of Vermeer's unwavering commitment to progress and VermeerBC's dedication to delivering excellence!