Rental Equipment
Vermeer BC equipment is available at WE Rent
Vermeer BC Equipment Rentals is part of the WE Rent family, with an extensive fleet of rental equipment from all their locations.
Whether it's a construction jobsite, work yard, landscaping contract, or warehouse environment, WE Rent can provide a wide range of rental heavy-duty, compact construction, and material handling equipment that will help you complete your project, and keep it on budget.
Maximize uptime and control business expenses when you rent from their inventory of forklifts, excavators, skid-steer loaders, equipment attachments, and more.
If you need more information, please use the WE Rent contact form, or visit your nearest WE Rent location.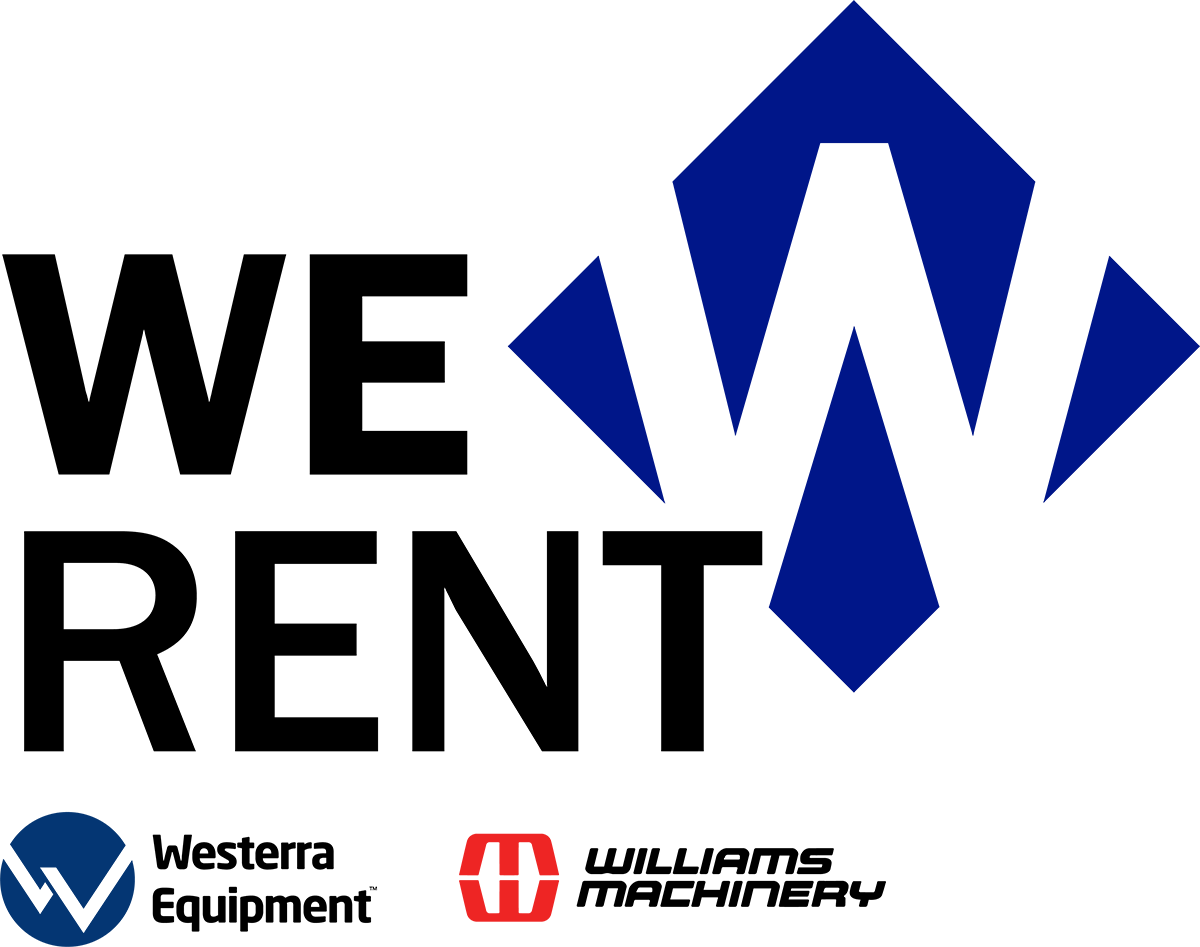 Rent Vermeer BC Equipment At WE Rent Locations